BIRTHDAY
Book online and get up to 15% off on your next order.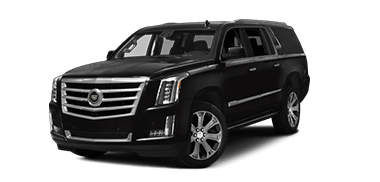 Are you planning a birthday party for your friends, family, or loved ones? Should you have your party at a unique location or at your home? Wherever you are going, our chauffeurs and staff at Alpha Limo want to be the ones to get you to your party. Alpha Limo can make your birthday even more special with luxury transportation to wherever you want to go
As our work week gets longer and longer with the demands of your business, the need to relax and have a good time on the weekend also becomes greater. A party is a great way to have a good time and reconnect with those friends and loved ones that you have not seen in such a long time. Whatever parties you choose to go to, we want to be the ones to get you there in style.
We want to help you celebrate that special occasion in class and our drivers will be there every step of the way. Our luxury stretch limousines will take you from point to point in class and in style. Wherever you want to go to celebrate that special occasion, let our Alpha Limo staff and drivers handle all the little details. We want you to be able to relax on your special day and not worry about details like driving, directions and parking. Alpha Limo eliminates needless transportation hassles and adds just the right touch.